Are You Ready to Book A Booth?
GREAT! We're excited you chose Heirloom Photo Booths to provide some fun entertainment for your event!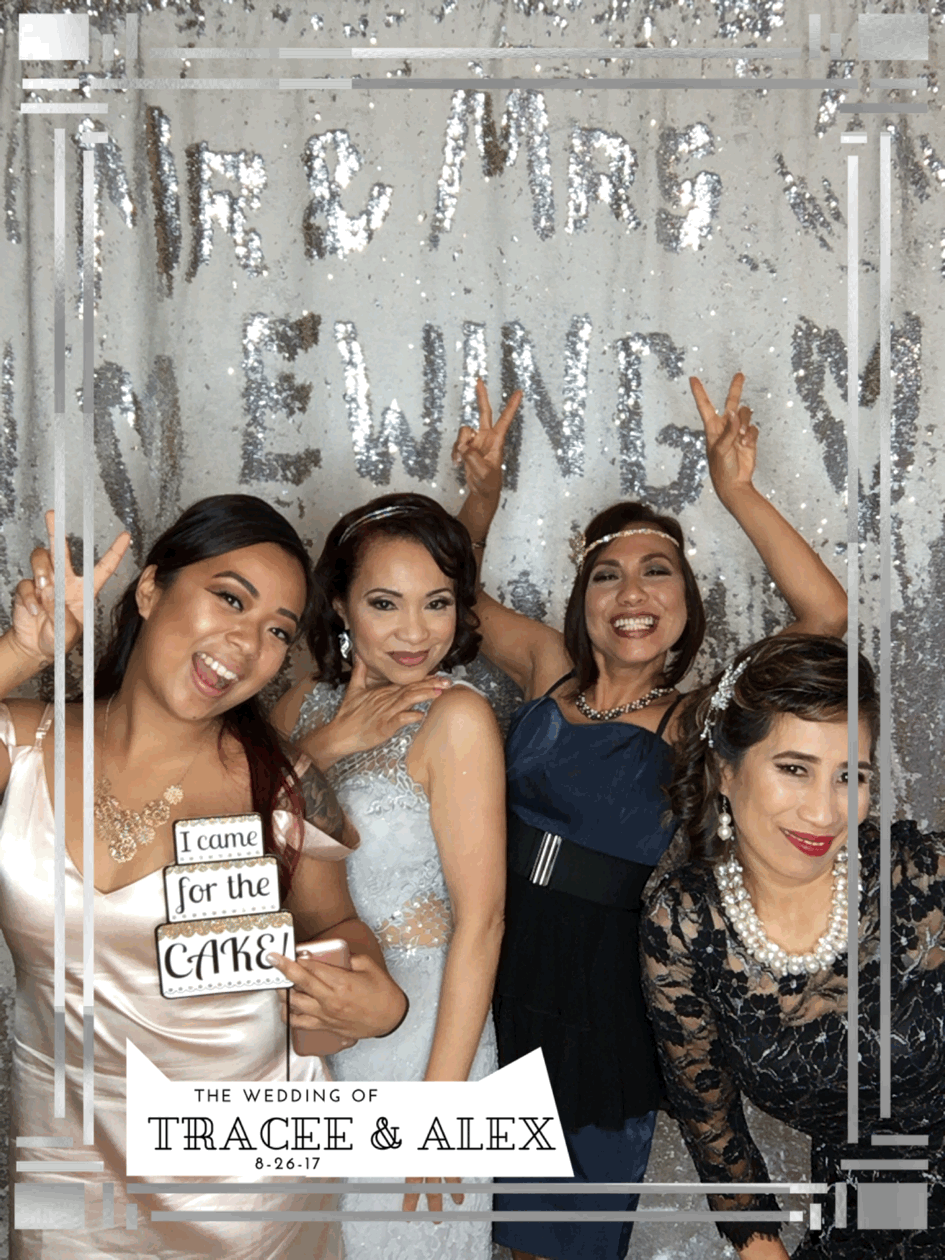 OUR BOOKING PROCESS
1. Fill out this Questionnaire
2. Receive a Link to Review and Electronically Sign our Event Contract
3. Receive an e-mail to pay your retainer (deposit)
4. YOU'RE BOOKED!
...Let's get started!!
**Note: If you are unsure of specific event details yet, please put TBD**